Products & Services
HARDWARE:

Servers / Blades

Workstation Desktops

Laptops / Notebooks / Tablets

Printers / All in Ones

Computer Accessories

SERVICES:

Server Installations

Networking & Security

PC Troubleshootings & Repair

Hard Drive Recovery

Onsite IT Services

Level 2 Support

Maitenance Programs

and more..
Services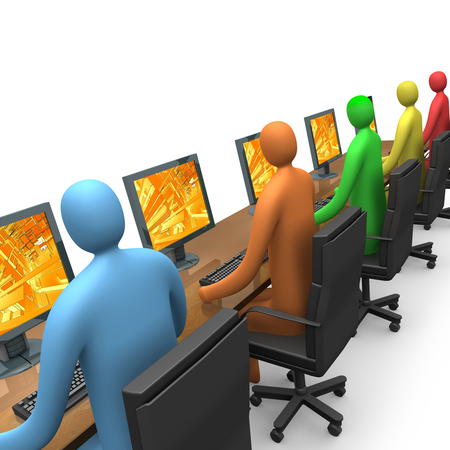 Arzo computer services are designed with small and mid size businesses in mind. Our certified technicians provide fast, affordable business computer service and technical computer help - offering same day, weekend and evening appointments. We work with all of our clients to ensure they have the right hardware and software to meet their company's needs.
Let us be your IT department for a fraction of the cost! Call 248.353.5550 to find out more about our specific service offerings & ask for a free consultation today!


WE OFFER:
● Server Installation and Support
● Anti-virus and Internet Security Solutions
● Managed IT Services
● Data Backup and Recovery
● Website Design and Hosting
● Technology Consulting
● Troubleshoot and Repair
● Software Training
● Network Monitoring and Management
● Remote Data Backup
● Computer and Network Security
● Shared Internet Office Solutions
● Email Server and Mobile Device Support
● Office Relocation and Setup
● Computer Consultation